Design
Minimal and elegant design for a professional oven that combines functionality and technological innovations, aspects that always go towards the best quality of kitchen works.
-Internal glass thermal-reflective 
 interior glass to reduce energy consumption,
 easy to open and easy to clean
-Handle with cross closing
-Cooking Chamber in Stainless Steel AISI304 10/10mm,
 with moulded bottom chamber
 and fully rounded edges
-Adjustable feets
-Reversible door with retractable hinge
-Lateral supports in sheet metal redesigned for
 a better uniformity of cooking, and removable 
 to facilitate cleaning
-Touch screen
-Push-button
-Innovative cooling system,
 oven installable even in the most narrow spaces
-The door can be lock at 60, 90, 120 and 180 degrees of opening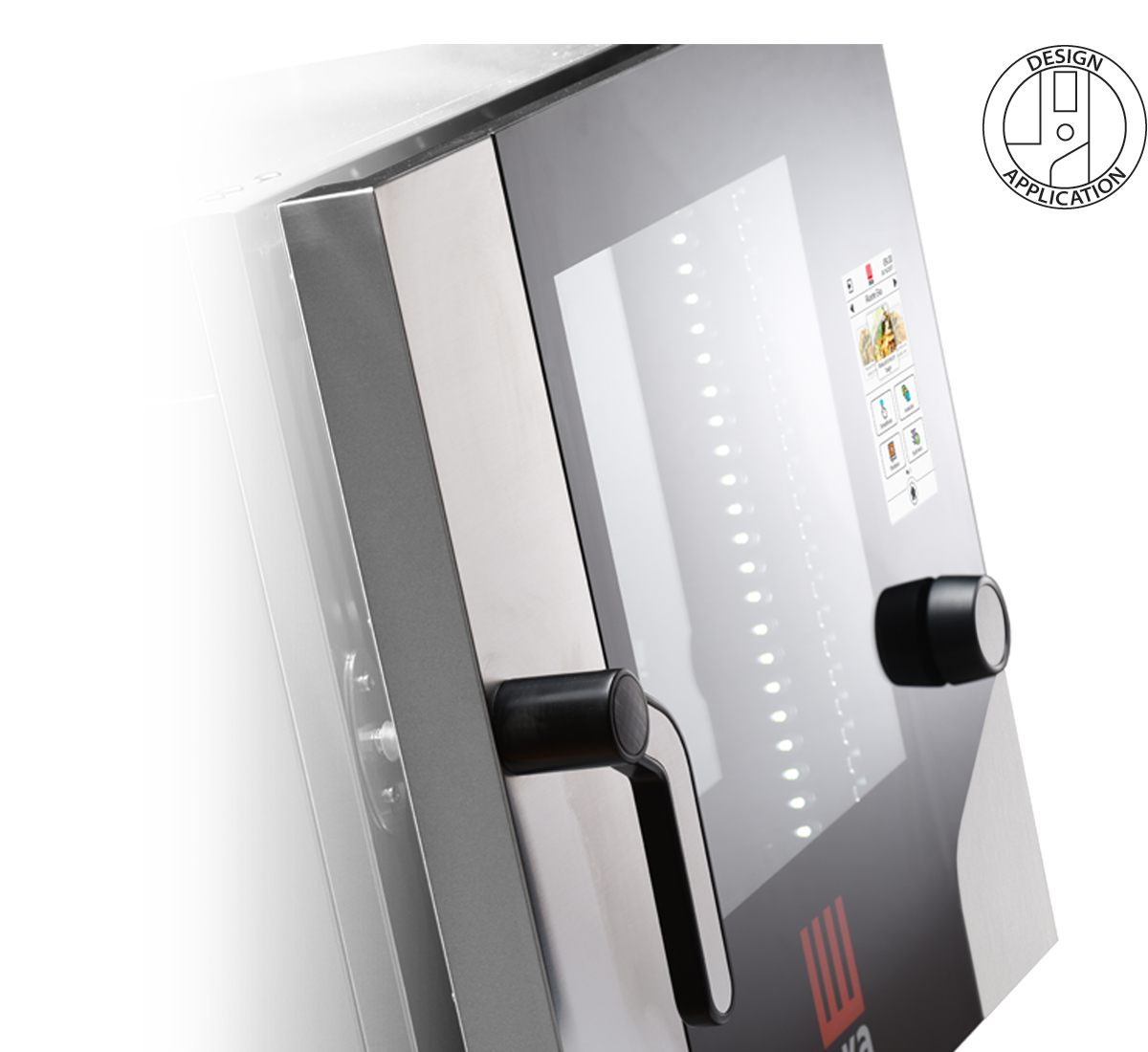 Airflowlogic 
Airflowlogic by Tecnoeka is an technological innovation that, thanks to a completely redesigned fan guard and a deep study of the air recirculation inside the oven, allows the achievement of optimal cooking uniformity in all the areas of the oven.
Thanks to Airflowlogic, uniformity becomes today a guarantee for all those who choose excellence and all those who choose Millennial.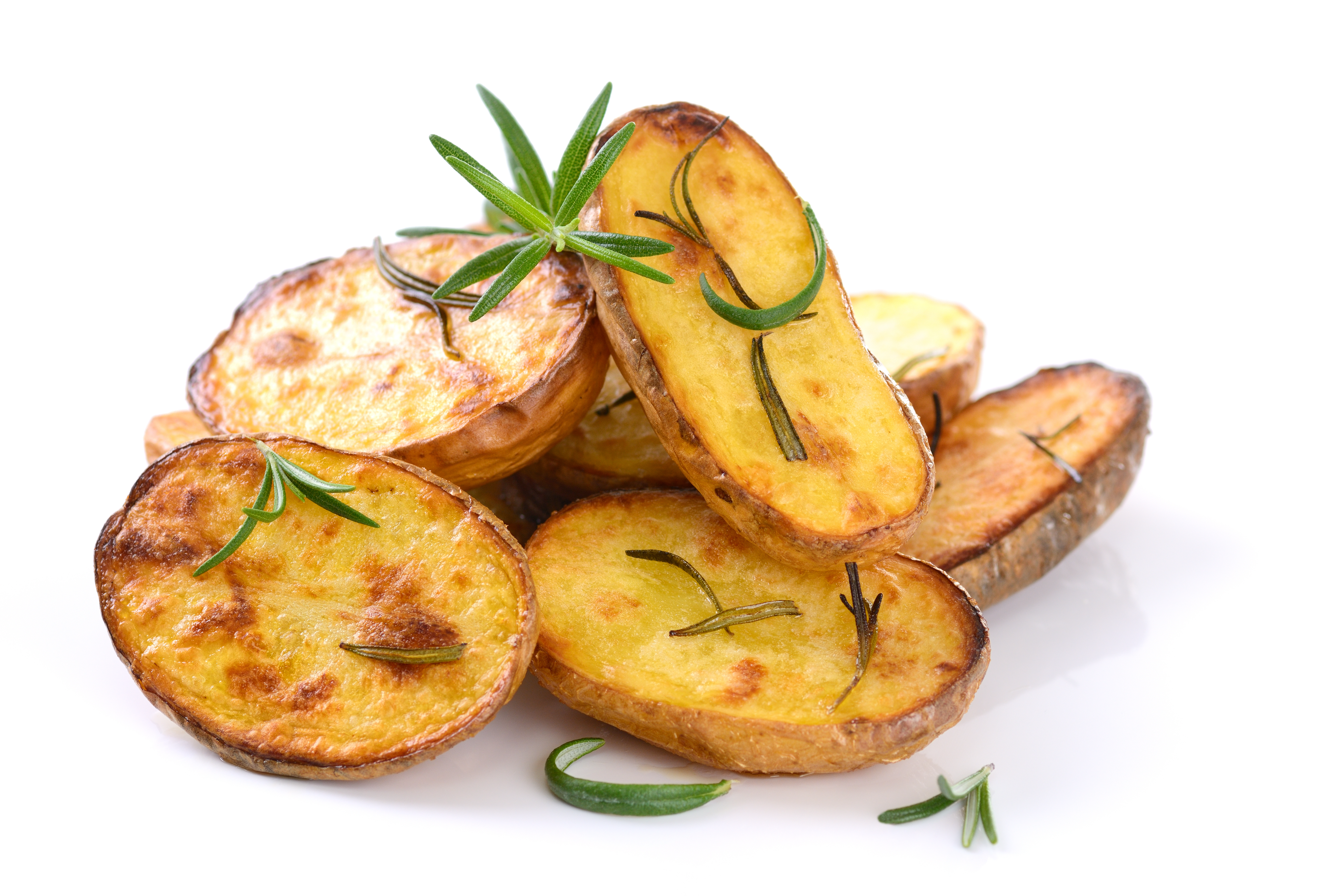 Humilogic
Tecnoeka presents Humilogic, a new system with humidification on the rear that ensures high levels of moisture in the cooking chamber for quality steam cooking and a significant reduction of consumption. Humilogic, where steam meets flavour and blends in the food thus exalting the fragrance of the aromas. Humilogic, "Excellence in Kitchen" for all those who choose Millennial.
Drylogic
Drylogic by Tecnoeka. This new quick-drying system in the cooking chamber allows you to reach excellent cooking. Drylogic technological system introduces into the oven air extracted from outside, thus reducing the moisture inside the cooking chamber. Through algorithmic control of specific predefined parameters, the Millennial line has full control over managing moisture in the cooking chamber.
PLUS
OVEN CONNECTABLE VIA
WI-FI CONNECTION
- Oven firmware update
- Moisture Management Software
- Recipes update
- Updating of technical documentation and
  user manuals in the oven
NEW TOUCH SCREEN INTERFACE
- 42 Languages
- Favorite recipes quick settings
- Managing of the accessories from the oven panel
- Knob with scroll and push function
- 500 Programmable recipes
- 7" TFT capacitive touch screen 800x480
- Delayed start, programmable up to 24 h
360° MANAGEMENT OF FUNCTIONS
- 5 Speed fans regulation
- HACCP data management
- Vacuum cooking management and DELTA
- Semi static cooking
- 86-518°F Temperature management
- 10 stages for each cooking cycle allowing for differentiated cookings
- Fast cooking cooking mode
- Multilevel cooking mode allows you to cook at the same time
  different kind of foods that require the same climax conditions
  with different cooking times
NEW WASHING SYSTEM AS STANDARD, LESS BULKY, LESS CONSUMPTION AND MORE PERFORMING
- Flushing systems
  L1 ECO
  L2 NORMAL
  L3 INTENSIVE
  R RINSE
- Detergent and rinse aid combined in a single liquid product
- Water consumption - 30%